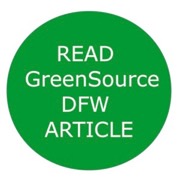 Presenter: Amory Lovins, Cofounder and Chair Emeritus of Rocky Mountain Institute
Presentation: Disruptive Energy Futures
As it confronts troubling fundamentals, the oil industry's most basic challenge is not lowered prices but weakening demand as customers find powerful new ways to save or displace oil. Oil suppliers are more at risk from competition with those new technologies than from climate regulation.
The pace of transformation may exceed what oil companies' culture can manage. As the world begins to embrace a low-carbon future, global "peak oil" demand in as few as five years, and the prospect of profitably getting off oil by 2050, what are the strategic implications and opportunities?
Details on how to join Zoom meeting on website link below.
Date and Time:
Saturday, June 12, 2021 -

10:00am

to

12:00pm