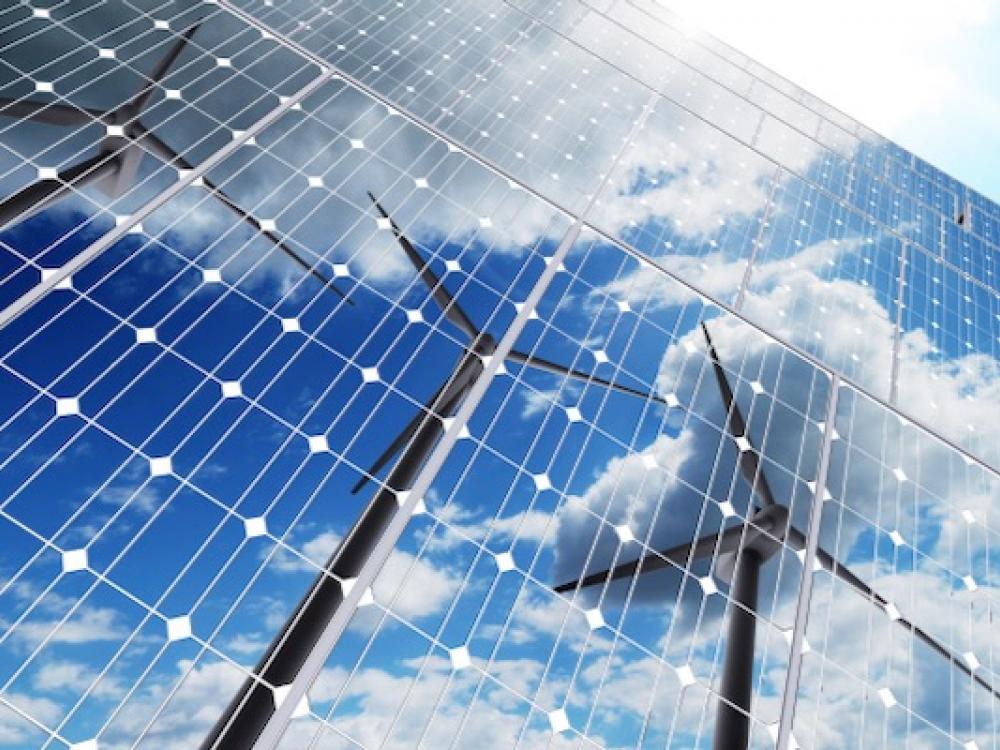 New heads of EPA Region 6 and EarthX. Photo courtesy of Storyblocks.
Dec.  20, 2021
Two environmental entities announced new leadership in DFW — one a federal agency, the other a local nonprofit.
ENVIRONMENTAL PROTECTION
Earlier this month, the U.S. Environmental Protection Agency announced that Dr. Eartha Nance, an associate professor in the Barbara Jordan-Mickey Leland School of Public Affairs at Texas Southern University, has been appointed as the next administrator for EPA's Region 6 office. Region 6, which is headquartered in Dallas, includes Texas, Louisiana, Arkansas, Oklahoma and New Mexico. 
Dr. Earthea Nance is the next administrator for EPA's Region 6 office. Photo courtesy of TSU.
She will replace Acting Region 6 Administrator David Gray, who is retiring this month after 35 years at the EPA. 
Earlier this year, Public Citizen encouraged the Biden Administration to consider Nance for the appointment. 
"Dr. Nance is a champion for environmental justice with a long and proud history of work in the region," said Adrian Shelley, director of Public Citizen's Texas office, in a prepared statement. "From her humanitarian work in New Orleans after Hurricane Katrina, to lending her expertise in flooding and disaster recovery after Hurricane Harvey, Dr. Nance puts communities and people first in her work. She is a strong choice who will fight to ensure a healthy future for all communities in the region."
Dr. Nance is a certified floodplain manager and a board-licensed professional civil engineer with over 15 years of practice in the environmental engineering field. During New Orleans' recovery from Hurricane Katrina, Dr. Nance served as a public official providing expertise in disaster mitigation and environmental management. She received her PhD degree from Stanford University.
STAY TUNED
At the end of November, Dallas-based EarthX announced the appointment of Michael Fletcher to lead the growth and transformation of its television network EarthxTV. He will serve as Co-CEO of EarthX with Lynn McBee.
Micheal Fletcher is the new Co-CEO of EarthX. Courtesy of EarthX.
EarthX, which hosts one of the largest environmental expos and film festivals in the U.S., launched EarthxTV in 2020, after moving the popular in-person event online due to the pandemic.  
"We're at an exciting inflection point for the organization. EarthX has grown into a globally recognized organization committed to environmental stewardship," said Trammell S. Crow, Founder of EarthX. "Michael is the right person to lead our content expansion efforts. His experience in building successful entertainment channels that cater to deeply engaged audiences combined with his entrepreneurial approach will enable us to galvanize audiences and fulfill our mission. I'm thrilled to welcome him to the team." 
Fletcher previously co-founded and served as CEO of Ride TV, the equestrian sports, culture, and lifestyle network.
RELATED ARTICLES
North Texas prairies have new advocate fighting for them
---
Stay up to date on everything green in North Texas, including the latest news and events! Sign up for the weekly Green Source DFW Newsletter! Follow us on Facebook and Twitter. Also check out our new podcast The Texas Green Report, available on your favorite podcast app.